Carob Brownies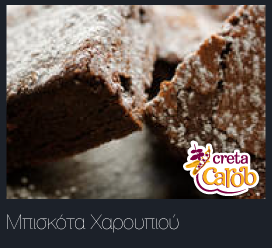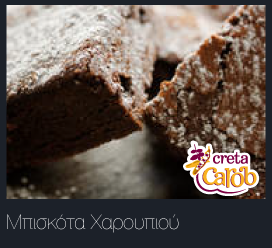 Ingredients
6 tablespoons butter or margarine
2 eggs 
3/4 cup all-purpose flour 
1/2 cup carob powder 
1/2 teaspoon salt
1 cup granulated sugar
1/2 teaspoon vanilla
1 teaspoon baking powder
Powdered sugar 
Directions
Melt the butter.
In a bowl mix eggs, granulated sugar and vanilla until thick, pour in butter and stir until blended.
In another bowl mix together flour, carob powder, baking powder and salt;  pour into the egg mixture and stir just until smoothly blended.
Spread the mixture into the baking pan and bake in a 325 C° oven for 20 minutes.
Let it cool and sprinkle powdered sugar over top.
Cut into squares and serve.
Relative Products