Cheesecake with olive marmalade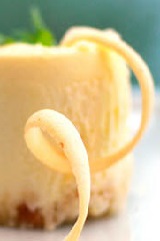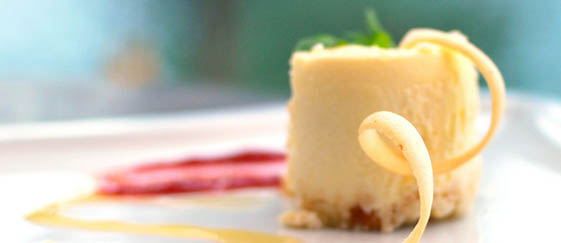 Ingredients
1 and a half packet petit beurre biscuits
200 gr margarine (vitam)
2 pastry creams
500 ml sour cream
powdered sugar
2 jars of olive marmalade

Directions
Grind the biscuits and mix them with the margarine. Put this mix in a pan by pressing it gently and then put it in the fridge.
Beat the pastry creams and place them in the pan on top of the biscuits base. Beat the sour cream and add 3 spoons of Powdered sugar to make a solid whipped cream. Lay the whipped cream on top of the cream in the pan.
Finally, melt the olive marmalade put them in a pastry bag and make vertical lines along the pan.
Optionally: You can also cut the olives from a jar of olive spoon sweet in washers and lay them on top of the cheesecake.
Relative Products