Sinadinakis Wines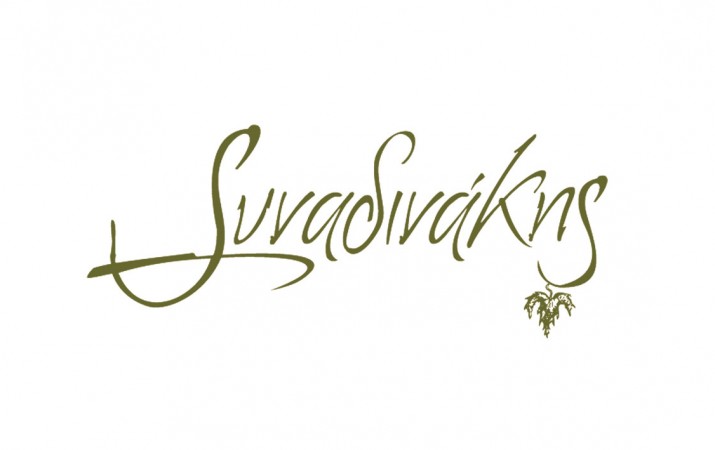 Wines ELTYNA are produced and bottled at the winery of winemaker Evangelos Sinadinakis in the traditional village Archanes, at Heraklion, Crete, Greece. He works as a teacher at the High School of Archanes and teaches chemistry.
In 1991, in parallel with his main job, he began to cultivate the family vineyard, several varieties of grapes such as Kotsifali a local red variety, Cabernet Sauvignon, Merlot, Chardonnay, Sauvignon blanc and others provided the raw material for experimentation and vinification in various variants. So in 1997 the white wine ΕLTYNA started, in 2000 the red wine ELTYNA and later in 2007 the red wine Merlot «ELTYNA».
The vineyard is located in the area of the ancient Eltyna, whence comes the archaic column (490-480 BC), with the female figure, shown on the label of the wine.

The crop is mild, using organic methods and is certified by the Institution of Organic Products BIO Hellas.

Small scale vinification with a combination of traditional methods with those of modern enology.

Producer's products