Cretan Knives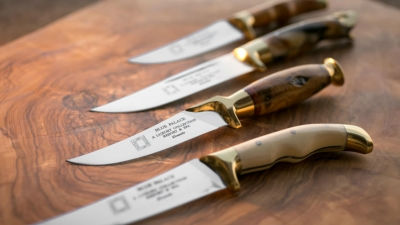 Traditional Cretan knives have always been a big part of the Cretan culture and they are special souvenirs to take back home with you.
All Cretan knives are hand made with stainless steal blade and there is a selection of handles to choose from, such as olive wood or tortoise shell. A mantinada of your choice is engraved on the blade, which usually expresses the feelings of the one giving the gift.
Perfect personalised gift for your loved ones.