Natural Hair care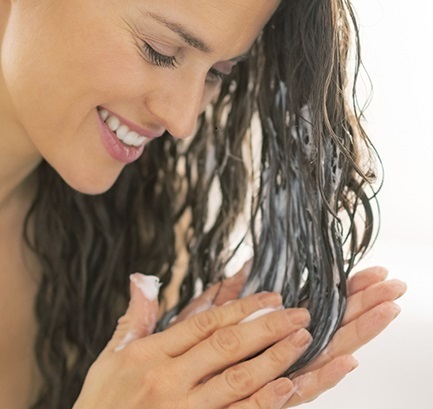 Shampoo and hair care products made with Cretan extra virgin olive oil, natural essential oils and pure herbal extracts from the Cretan land.
Choose from a wide selection of natural shampoos, hair masks and lotions to treat and protect your hair in the most natural way. All products are made with natural oils, herbal extracts and naturally sourced ingredients.
Perfect for every day use for you and your family.
more