Olives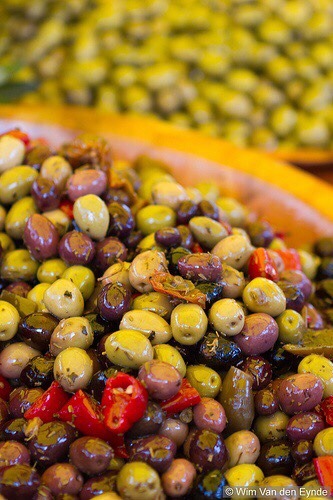 You may find here and order online delicious Cretan olives and olive paste. The famous Kalamata Olives, green olives, black and green olive paste are all natural products, rich in taste without additives.
Olives and Olive paste can be served in different ways and are ideal for starters, home made snacks and salads to accompany a delicious and healthy Mediterranean meal.
Combine Cretan olives with local vegetable delicacies (bulbs, capers, small artichoke hearts...) and with Cretan traditional rusks to make the best raki or ouzo meze.
more
Items 1 to 15 of 15 total