Grape Syrup Petimezi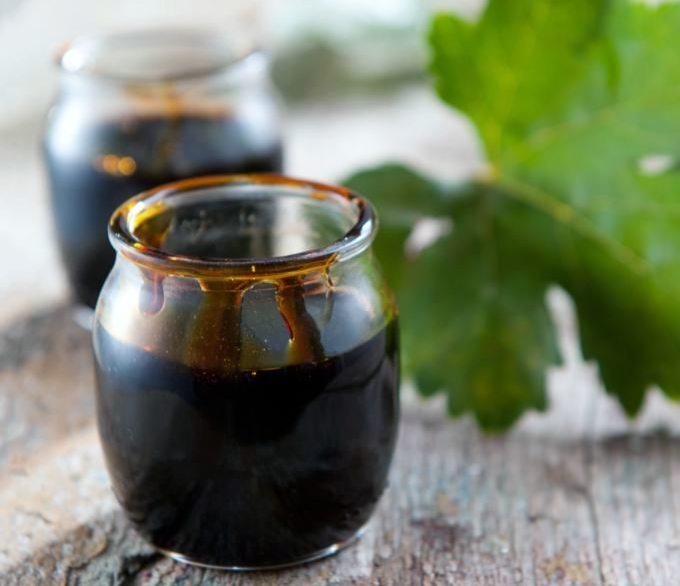 Cretan Petimezi (molasses) is the greek grape syrup made with local grapemust. It is a healthy natural sweetener rich in iron and calcium.
Petimezi is widely considered as a Greek superfood and a natural remedy. With no preservatives, coloring, or sugar added, Petimezi combines most of the therapeutic ingredients of the grape. 
more