Honey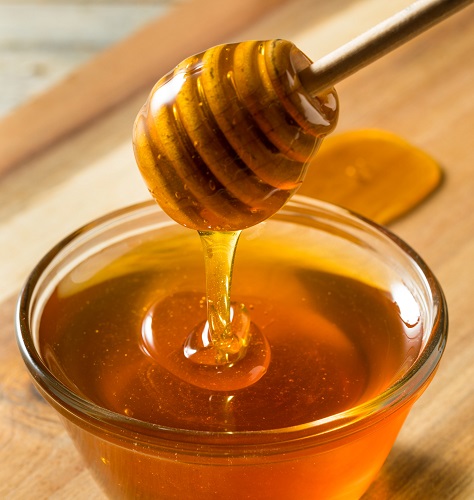 Cretan honey with thyme, herbs or forest flowers is a valuable natural source of health. 
Our Cretan honey is raw as it is bottled right after its removal from the beehive. Therefore, it maintains the high nutriotional value of all its nutrients. It is rich in antioxidants and has antibacterial properties. 
Use the full-flavored and aromatic Cretan Honey to prepare an amazing breakfast  by combining it with fresh Greek yogurt. Enjoy it as a bread or cake spread. Perfect for preparing healthy snack bars or add some sweetness to your herbal teas and other beverages.
Items 1 to 17 of 17 total