Pasta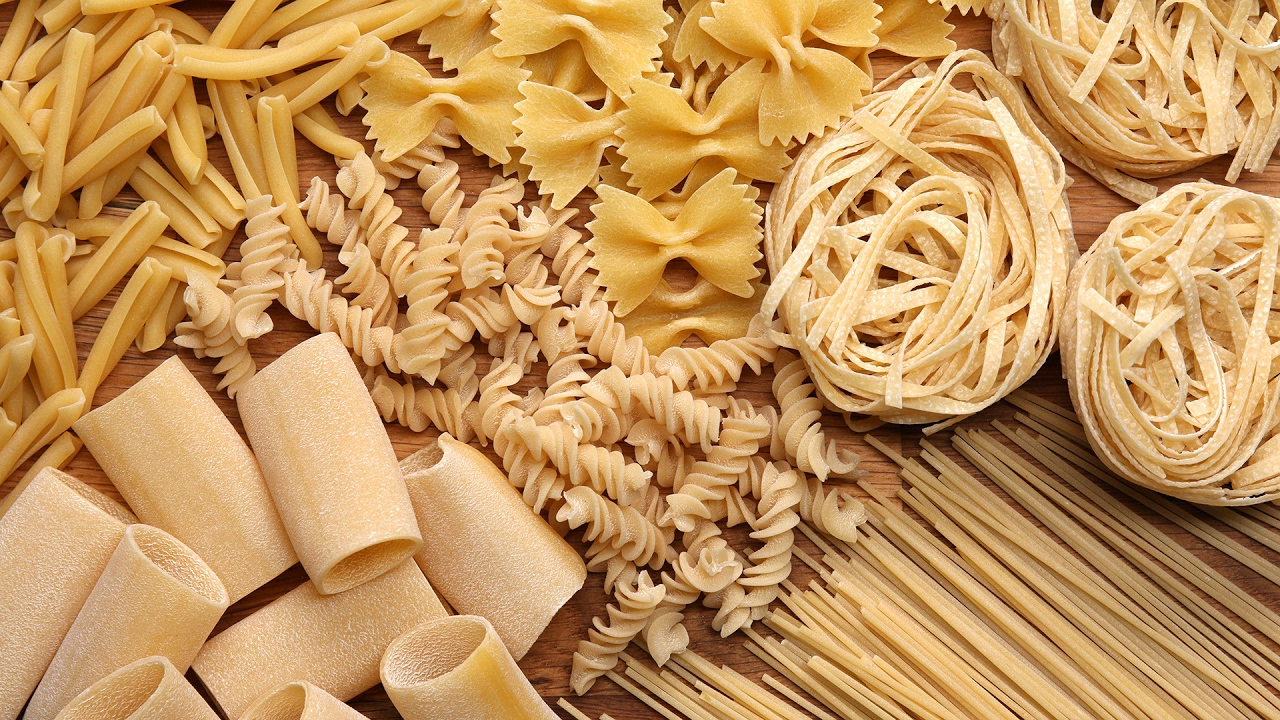 In Crete, the traditional pasta dish is prepared in rich meat broth made from a lengthy simmering of goat, lamb or rooster and topped with lots of grated myzithra cheese. This is the typical first course offered in Cretan weddings instead of gamopilafo, the rice version. You can make this dish by using hand-made Cretan pasta in many shapes and forms and simmer it in any kind of meat you like.
In winter time invigorating pasta soups are very popular with traditional Cretan pasta like xinochondros or trachanas made from flour and milk and has a granular shape. It comes in several varieties, sweet or sour, thick or thin.

Mangiri is a traditional Heraklion pasta cooked in a very special way. Half broiled in meat broth, half fried and at the end all is mixed and topped with lot of local goat cheese.

For unprecedented culinary creations, try home-made pasta with carob flour, fussili with tourmeric, or noodles with cattlefish ink.
Items 1 to 24 of 24 total