Almond Drink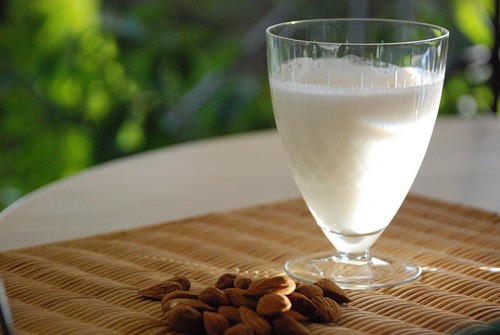 Soumada is a Greek traditional drink made from orgeat syrup, the sweet syrup made from almonds.
Soumada is usually called as the drink of happiness because traditionally, Soumada, is served at happy occasions such as weddings and engagements because of its distinctive white color.
In our site you can find traditional, nutritional Cretan Soumada an ambrosial sweet drink made only from fresh Cretan almonds.
more