Raisins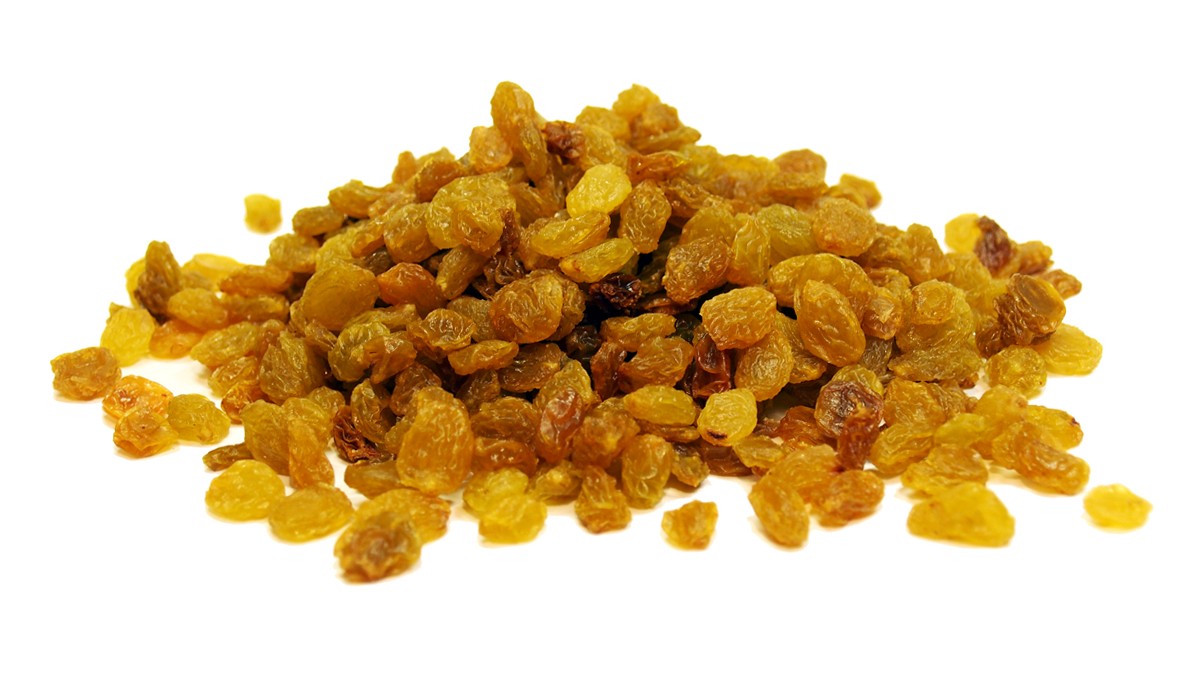 Crete has a long tradition as a producer of high quality sun dried sultana raisins. In the past, ship loads of sultana raisins were leaving Cretan ports for worldwide export. In recent years demand for raisins has slowed down considerably.
However, recent medical studies about the health benefits of the Cretan diet has put raisins again in the healthy food picture.
Quality Cretan sultana raisins is considered a nutritious treasure.
Ideal as a healthy snack throughout the day, perfectly combined with almonds and walnuts, a great addition to your cereal for breakfast and an essential ingredient for tasty fruitcakes.
more