Extra virgin olive oil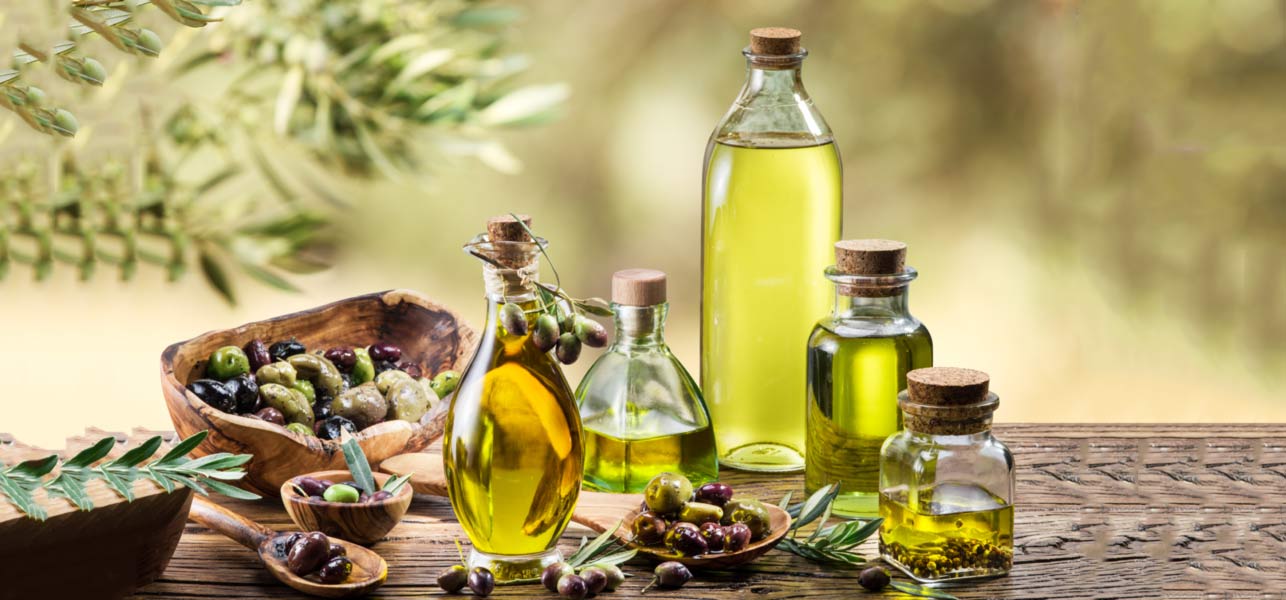 Cretan olive oil is a valuable health ally and highly beneficial for your diet. Make your selection among small elegant bottles which can be offered as gifts to your loved ones and bigger and more economical sizes for your home's daily cooking needs.
Cretan olive oil is also used as a natural preservative for vegetables and other foods in jars such as sun dried tomatoes, small artichoke hearts, snail filet delicacies, e.t.c.